AceLingo:

Revolutionizing


Communication Skills

Training
Welcome to AceLingo, where we make communication competency a tangible reality.
Our groundbreaking conversational Virtual Humans technology revolutionizes how we approach and understand communication skills training.
This isn't just practice - this is immersive, personalized learning that puts you in control.
AceLingo: Your partner in effective communication.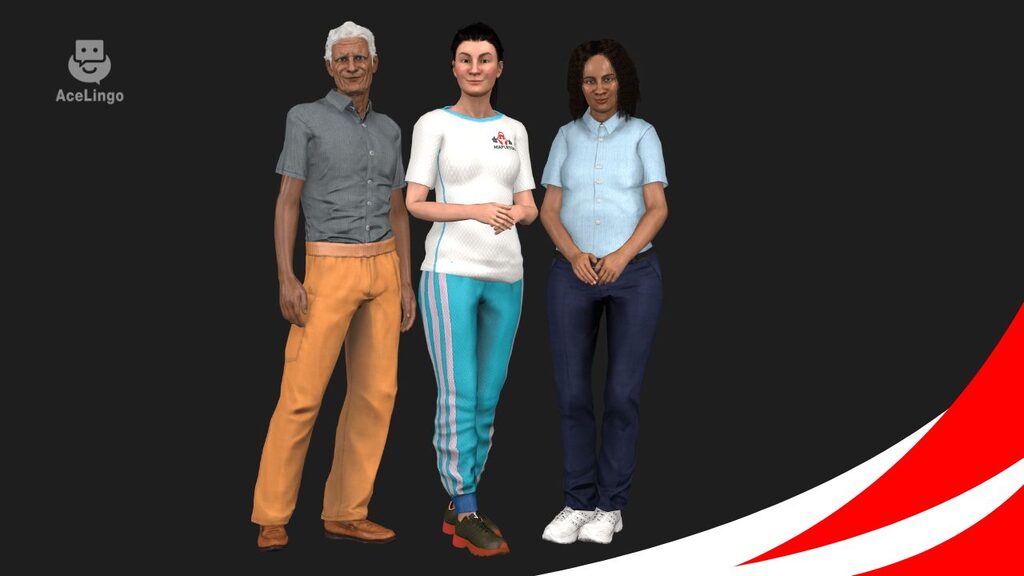 Our Virtual Humans
Provide expert coaching and support.
Interact dynamically in conversations.
Assess and test competency in real-time.
Elevate Productivity
Our simulations extend to a variety of workplace situations, including the contextual use of technical terms for increased productivity and safety, fostering effective communication skills with managers or co-workers, or polishing your dialogue when interacting with customers and clients.


Using our technology, you can measure the impact of your training with evidence-based competency assessments. These detailed analytics provide clear insights into the progress and proficiency of individuals, ensuring every training dollar is well spent.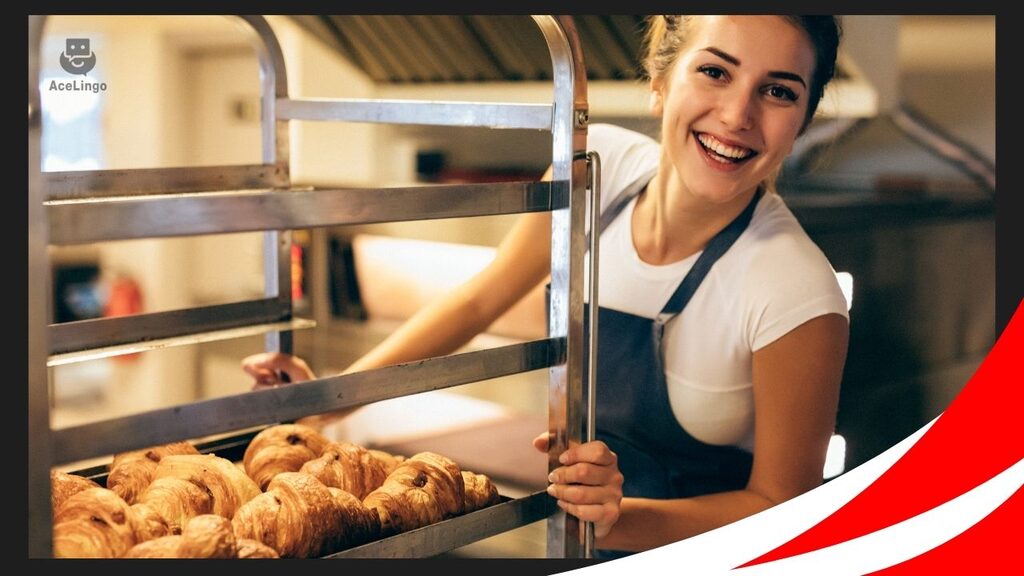 AceLingo is Unlocking Opportunities
Leverage smart AI technology
Effective practice solution
Fast, reliable deployment
User-led learning & review
Accent & avatar diversity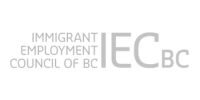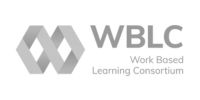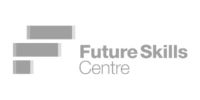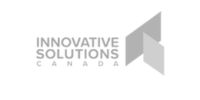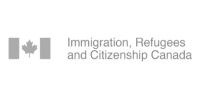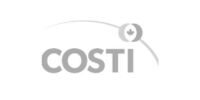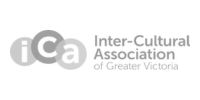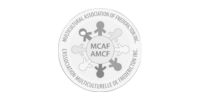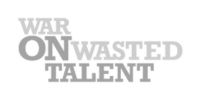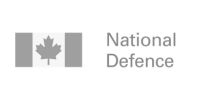 Success Story
Take a glimpse into our success stories. Last year, we developed workplace CNC communication simulations, employing 79 technical terms and putting the participant into various challenging workplace scenarios.
This initiative was initially designed to help skilled immigrants and underrepresented people access quality CNC positions.
However, its effectiveness was so overwhelming that a large manufacturer in Ontario has started implementing our simulations across all shopfloor workers, acknowledging the direct impact of improved communications on overall productivity.
Inspired by our success stories? Read Our Case Study and discover how AceLingo can make a difference in your organization.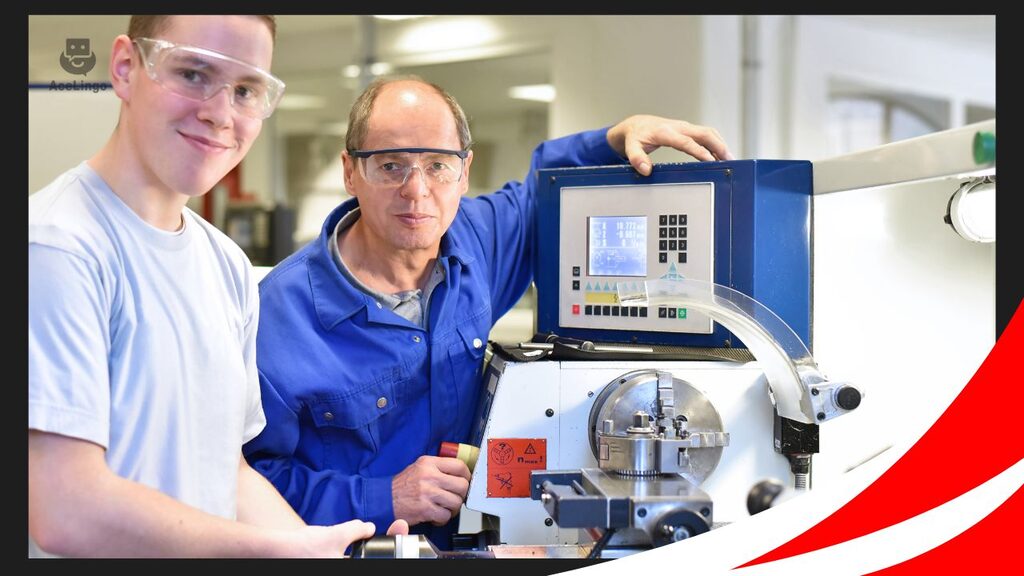 Our Approach
At AceLingo, education isn't one-size-fits-all.
As a trained educator, our approach is always focused on defining key objectives, designing engaging and relevant training simulations, and most importantly, measuring outcomes to demonstrate competency.
Are you ready to transform your communication skills training and see firsthand the AceLingo difference?
Contact us today for a personalized demonstration and let's start a conversation on how we can help you and your organization reach new heights in communication competency.